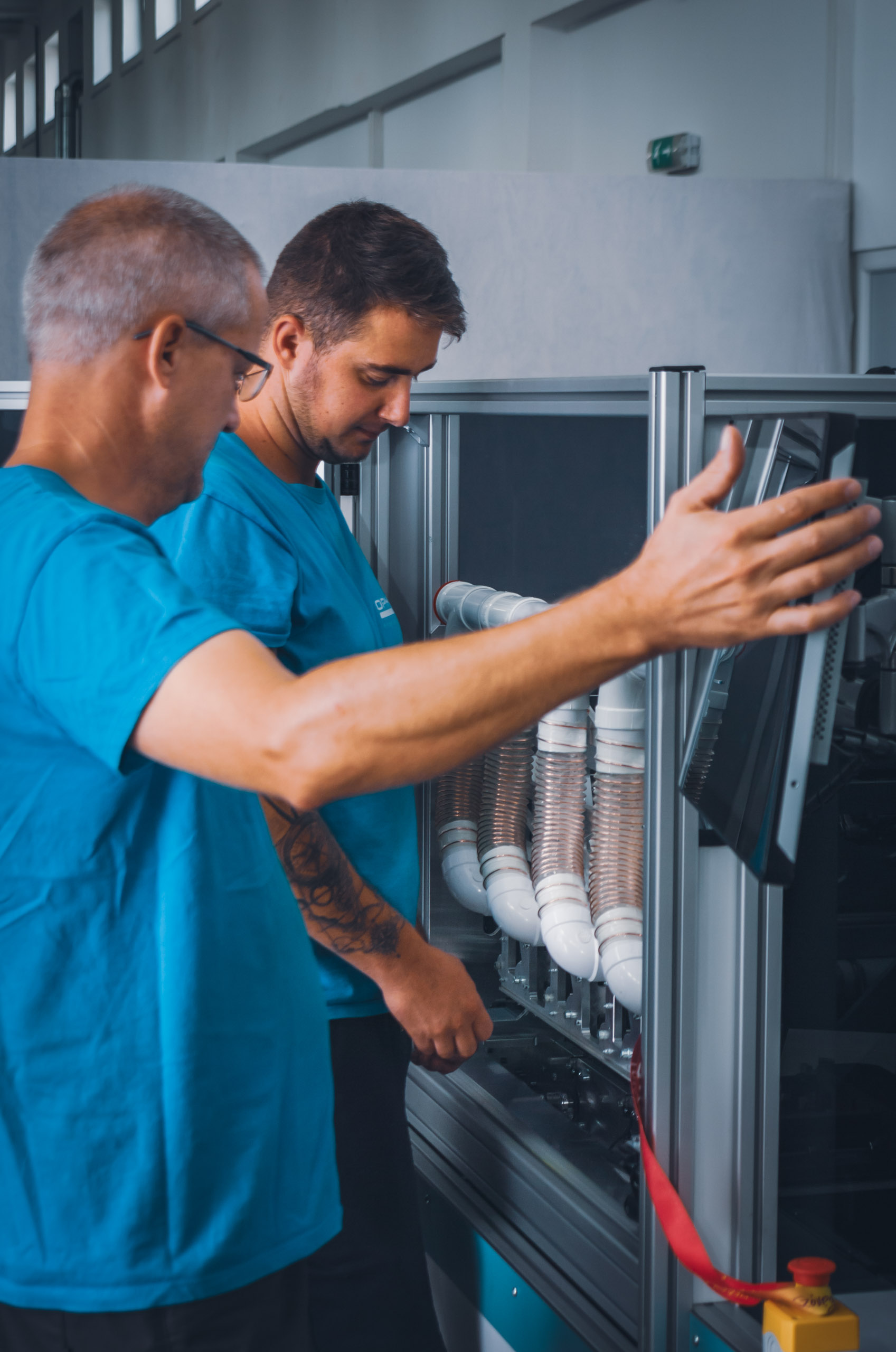 We place customers first and value their business
Door2World focuses on technology and product development, providing innovative engineering from idea to product.
We are committed to full-scale Development: our work starts with the refinement of the idea and ends with the integration or production.
The base of our success is our talented and enthusiastic team, the knowledge of creative engineers, software developers, and technicians.

Our diverse experience in product development: dozens of projects from Robot Cells to envelope overprinter, provide the basis for our fast, professional, and customer-focused work.
Your ambition is our mission.
Door2World innovative engineering from idea to product.
Donald Allred, VP Packaging, Business Development at Memjet Technology.
"Ophrys Iricolor's changes the way envelopes are produced for direct mail."